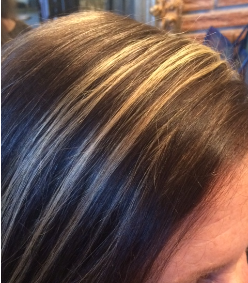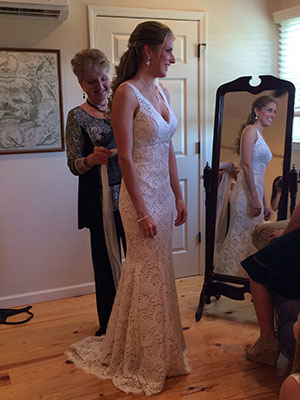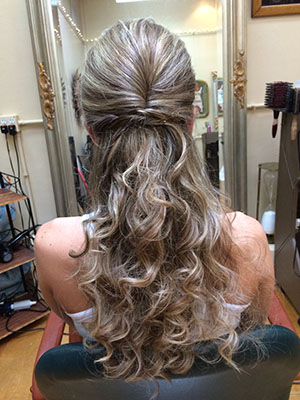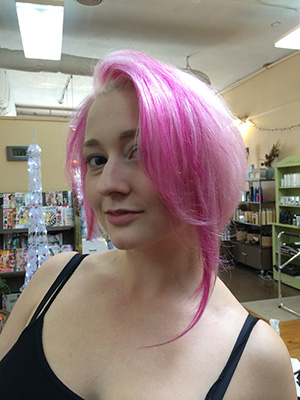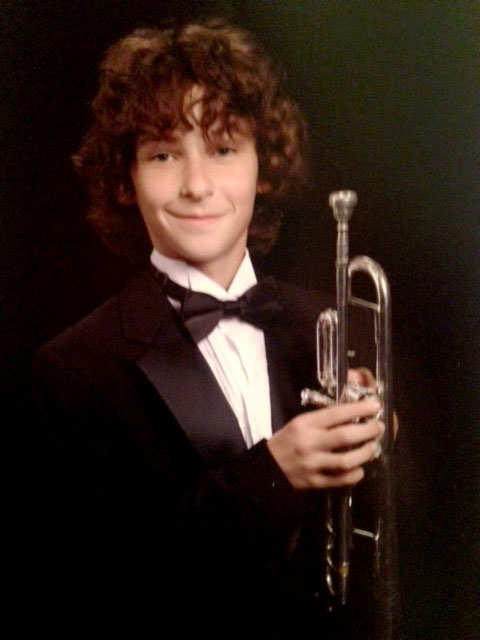 "Gloria has been cutting my hair since I was in middle school, and I am now 29. I always leave her salon loving my new haircut, and I receive lots of compliments. For my wedding in 2014, Gloria styled my hair perfectly! I couldn't have been happier with the result. Gloria's experience and expertise is a winning combination." - Samantha B.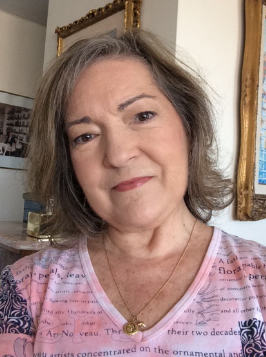 "Well before my wedding I met with Gloria to do a practice round on my hair and makeup. Gloria set aside several hours to learn how to style my hair and my cut. We had plenty of time and no pressure which allowed us to try several styles and identify what would work best for the wedding. Gloria was patient and listened attentively to my requests for changes and adjustment in the name of finding the right style for my wedding day.
When the wedding day came, Gloria was punctual and professional. She worked with our schedule to ensure that everyone would be able to get their hair and makeup done in an orderly and stress-free manner. Gloria worked quickly and efficiently while making us all feel very comfortable. The end result was stunning- my hair and makeup looked natural and effortless. We were all very pleased with our hair styles and were so happy that Gloria was part of the special day!" - Sarah C.
---
"I have been a customer of glorious Gloria for about 20 years and she feels like a friend to me. Cutting my hair is a challenge since nature has not spoiled me with an abundance of wonderful locks to work with. Gloria is the magician who makes me look good enough for people to compliment me on my cut and highlights. I am looking forward to many more years of Gloria's TLC." - Michael N.
"I am a very happy, longtime client of Gloria Lee. She is an experienced hair cutter and colorist and I always leave her salon happy with the results. I get many compliments on my hair and I have to attribute that to Gloria's talent and attention to detail. The salon is a warm and relaxed place and it is always a pleasure to spend some time there." - Marianne S.
"Gloria can do, and DID the impossible:
I came to her in 2002 with decades of built-up color on my very dark long hair. Other salons had told me that chemically removing the color was not possible without severe damage resulting and, probably, leaving whatever hair remained, an ugly rust color.
Gloria magically, calmly and patiently mixed and put onto my hair several separate applications -- rinsing and examining and reapplying, rinsing, examining....until my hair was ready for my "new" color, with low lights and highlights! And my hair was shiny and healthy.
(I was amazed at the modest price for all this.)
To this day, Gloria still works magic on my hair; it's always a partnership -- with her showing me color strands, our discussing desirable outcomes, and getting them." - Iris A.
Gloria is more than a hairdresser. She's an artist whose medium is hair. I have been a devoted customer of hers since 1990. She listens, makes suggestions and from that collaboration achieves amazing results. Even though I no longer live in Atlanta, I try to schedule my visits to include an appointment with Gloria, knowing that I will come away with great looking hair. - Nell K.
Gloria has been helping me tame my hair since I was 14. She has a way of calming my locks in such a manner that I am able to recreate the fresh-from-the-salon manageability every time I wash my hair at home. She is able to understand what her client is asking for, even if the client doesn't even really know. She will give her professional opinion, but always do what the client asks (even if she suggests something else). I have not gone a week without someone complimenting my hair color since I started having Gloria treat me. This woman knows what she is doing =). - Helen P.